White Paper: 5 Reasons To Move To The Atlassian Cloud
Thank you! Here's your Download.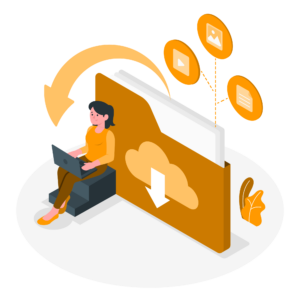 Talk with our experts today.
Other Related White Papers
Executive Summary Over the past few years at SPK, we published many articles on PTC Integrity Lifecycle Manager topics. Our intention was to provide real, hands-on help for PTC Integrity users and managers. We asked ourselves the question: "What are some of the most...