WHITE PAPER: Simulation Software in Product Development Drives Digital Transformation at Lightspeed
Thank you! Here's your Download.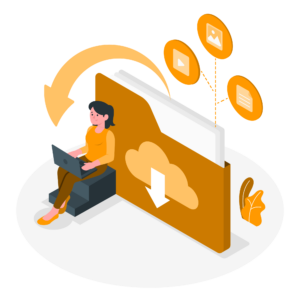 Talk with our experts today.
Other Related White Papers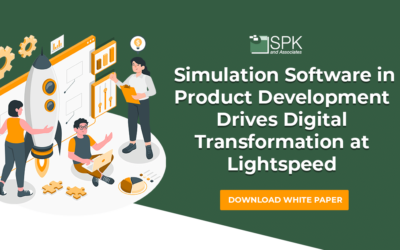 Simulation software has been around for decades, but it's been the province of specialized analysts with massive computing power. Using advanced physics, analysts test and validate models just before final physical prototyping – by which time 90% of product costs are...