White Paper: IT Asset and Service Configuration Management in Jira Service Management
Thank you! Here's your Download.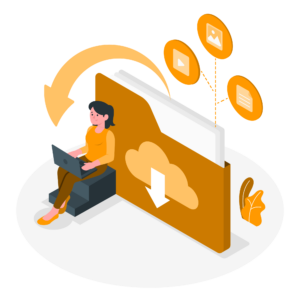 Talk with our experts today.
Other Related White Papers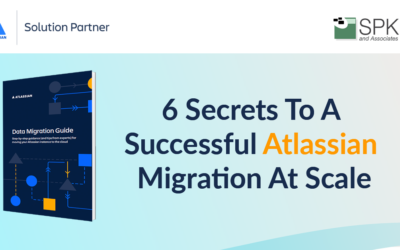 With large scale migrations, large user bases, multiple Atlassian tools, plenty of apps, and lots of data, moving to Atlassian Cloud may feel like a steep mountain to climb. But, it doesn't have to be. In fact, we've already helped many customers make the move. Plus,...