White Paper: Navigating Compliance and Cyber Security Concerns in Smart Medical Devices
Thank you! Here's your Download.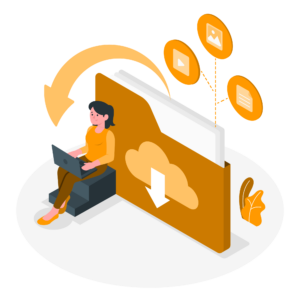 Talk with our experts today.
Other Related White Papers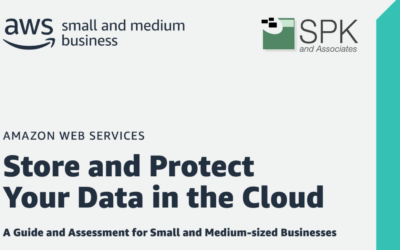 If you're like most businesses, the volume of data you collect, create, and store is growing exponentially. In fact, the world's data is expected to nearly triple between 2020 and 2025. So how can Amazon Web Services (AWS) data protection and storage help? AWS Data...