White Paper: Using Jenkins Pipeline to Accelerate Continuous Delivery
Thank you! Here's your Download.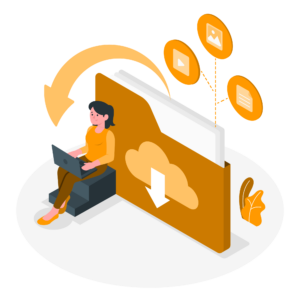 Talk with our experts today.
Other Related White Papers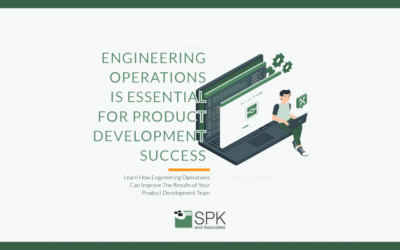 This ebook is the key to accelerating your business growth and product development through the application managed services of Engineering Operations. What Is Engineering Operations? Application managed services are pivotal to business growth. The disruptive...