We're not just a vendor.  We're your partner.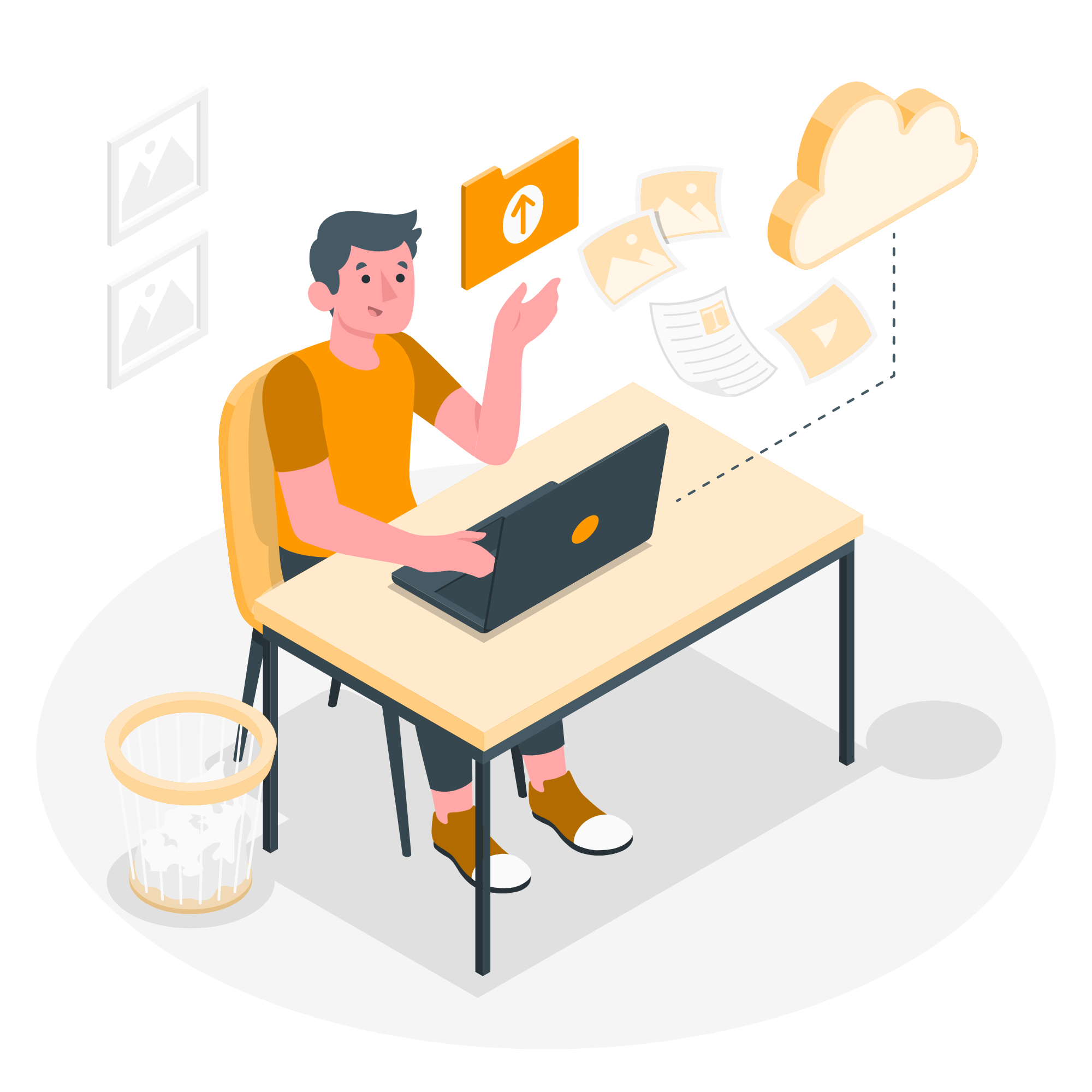 Trying to determine if Atlassian Cloud is right for you?  SPK offers a diverse set of solutions that consider infrastructure, security, compliance & regulatory, and total cost of ownership.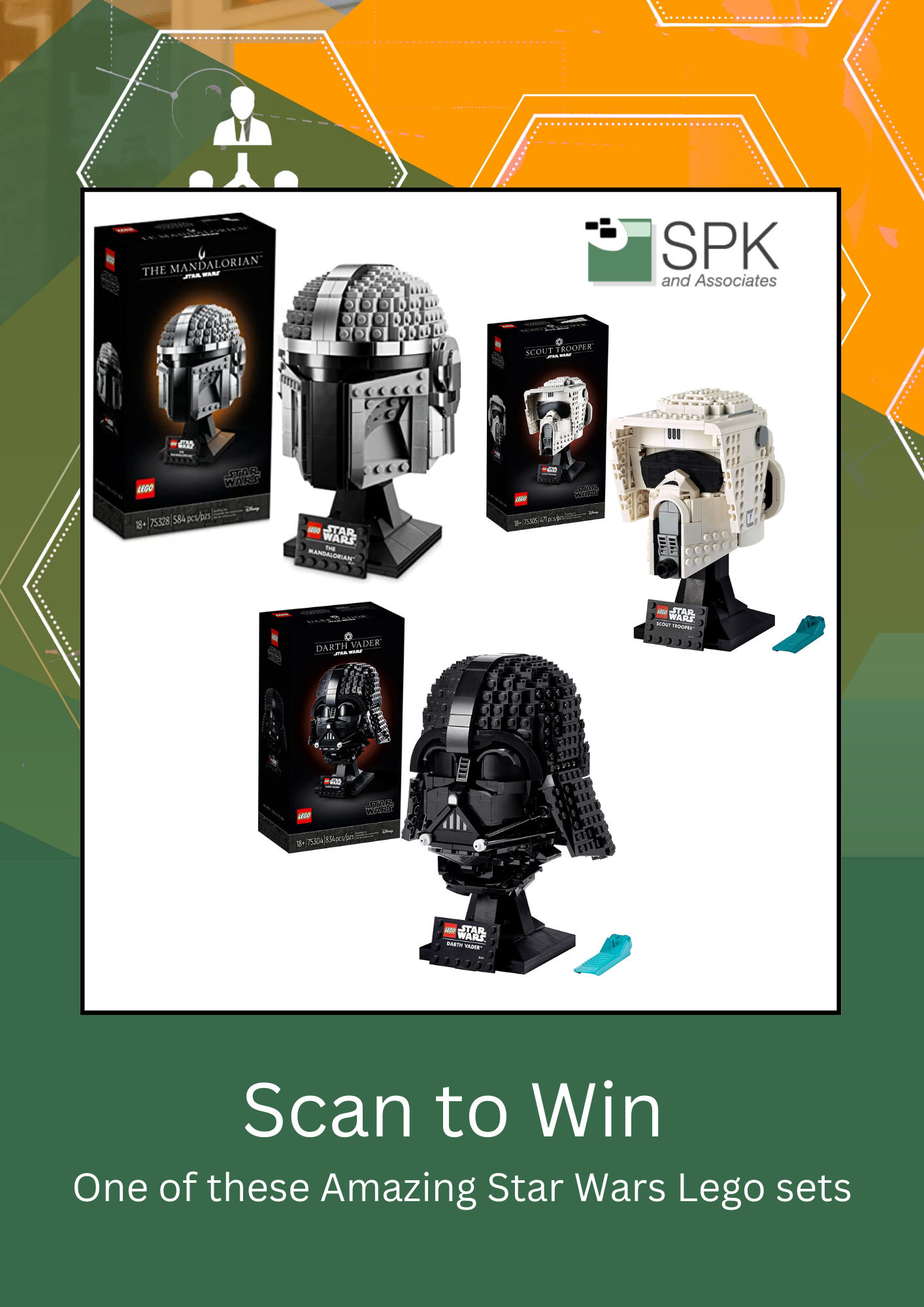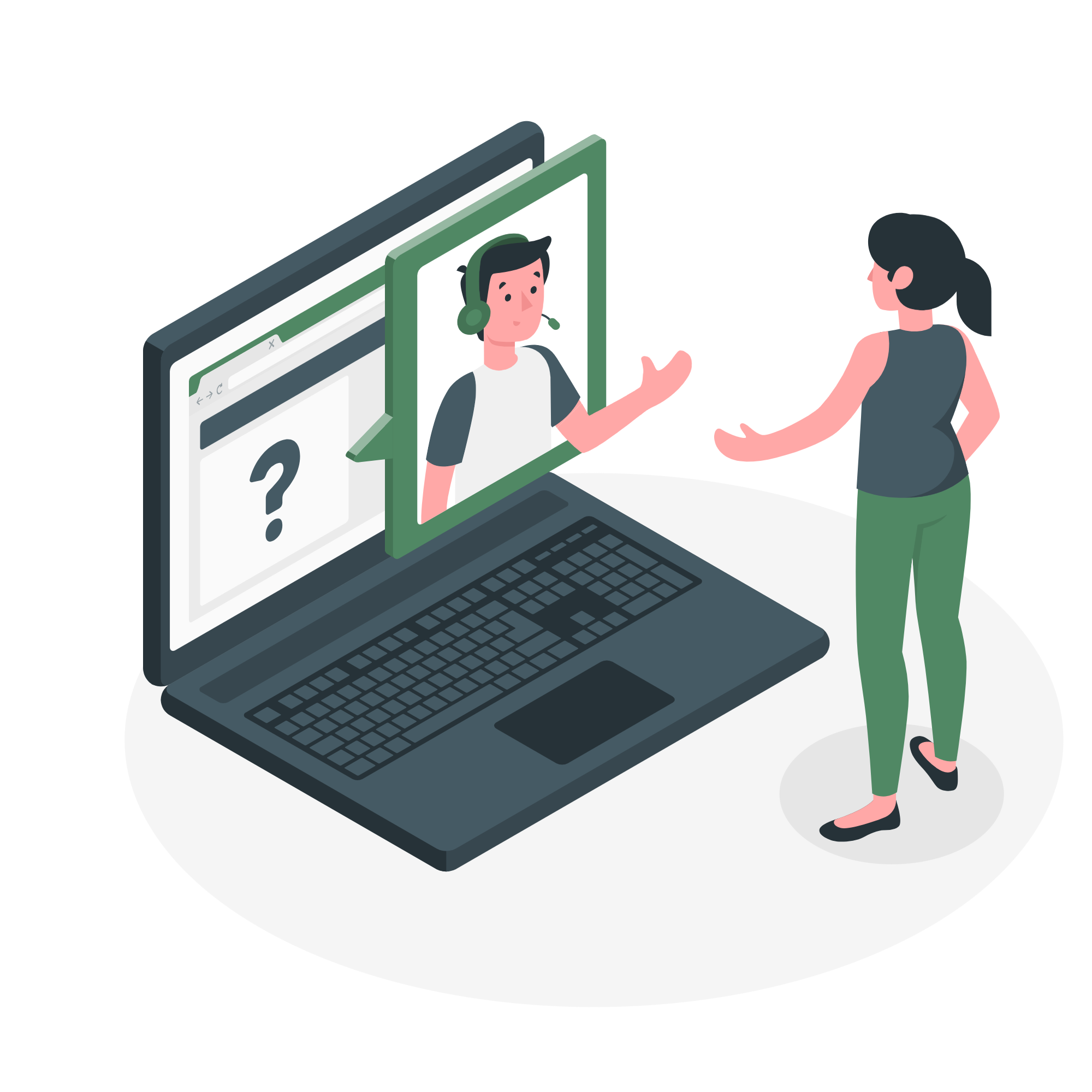 Our Jira managed services includes architecture and configuration support.  Get Atlassian expertise and skills for as much as full time or as little as 2 hours per month.
Related Atlassian Content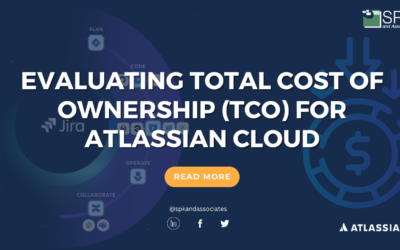 Cloud-based solutions have become really important for companies in recent years. With their flexibility, scalability, and better teamwork enablement, cloud-based solutions are a bit of a no-brainer. Companies like Atlassian create software tools that do exactly this:...