We're not just a vendor.  We're your partner.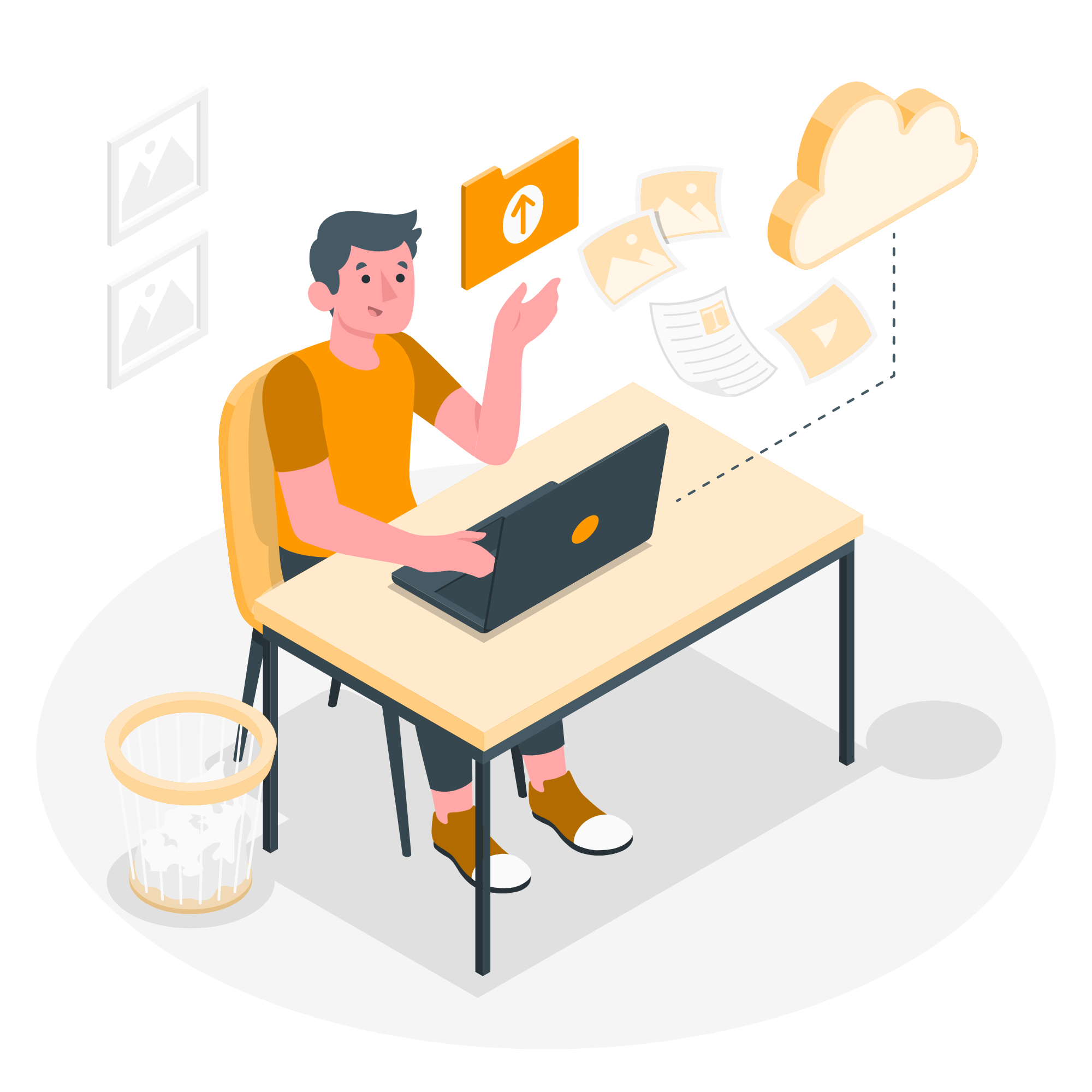 Trying to determine if Atlassian Cloud is right for you?  SPK offers a diverse set of solutions that consider infrastructure, security, compliance & regulatory, and total cost of ownership.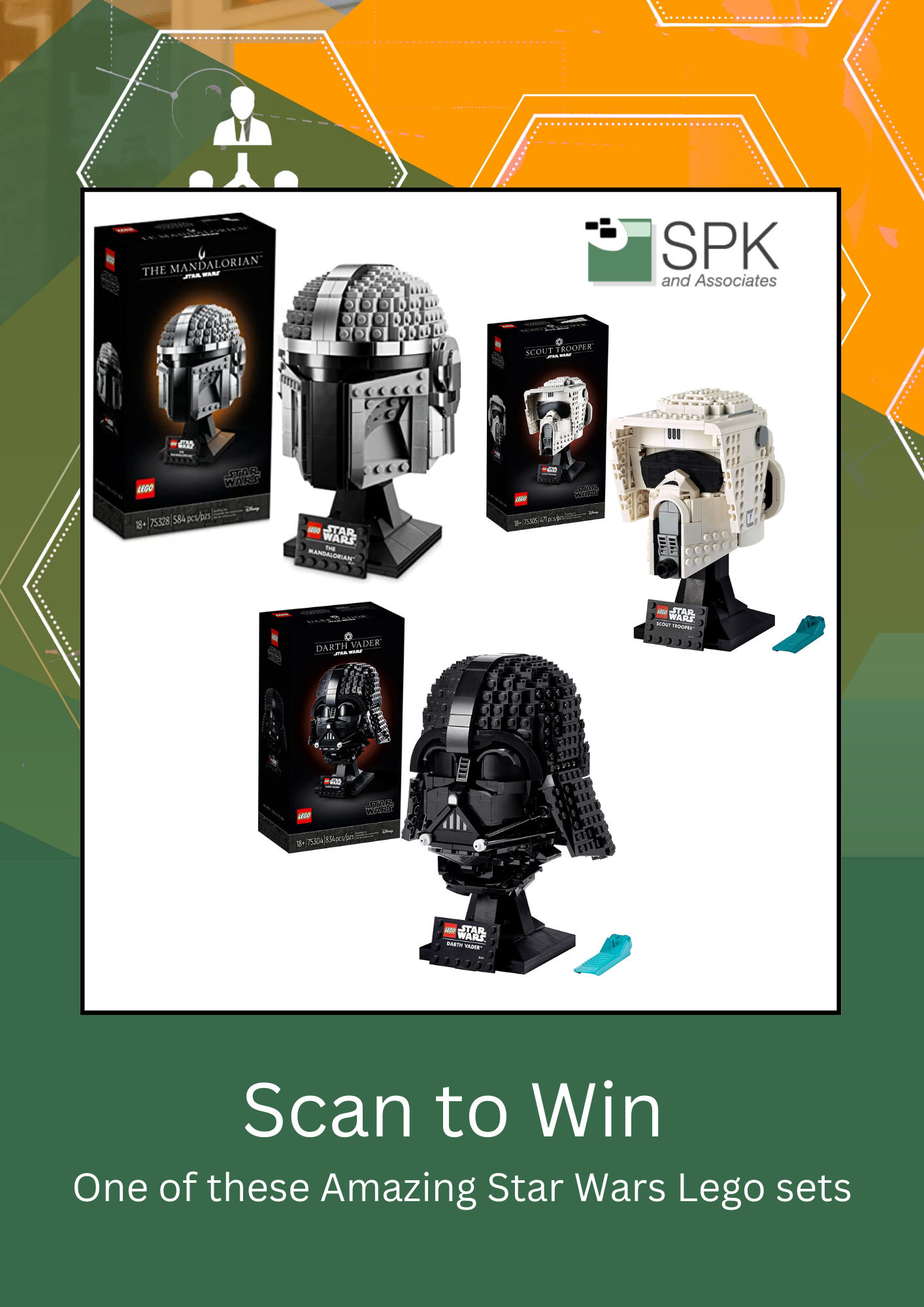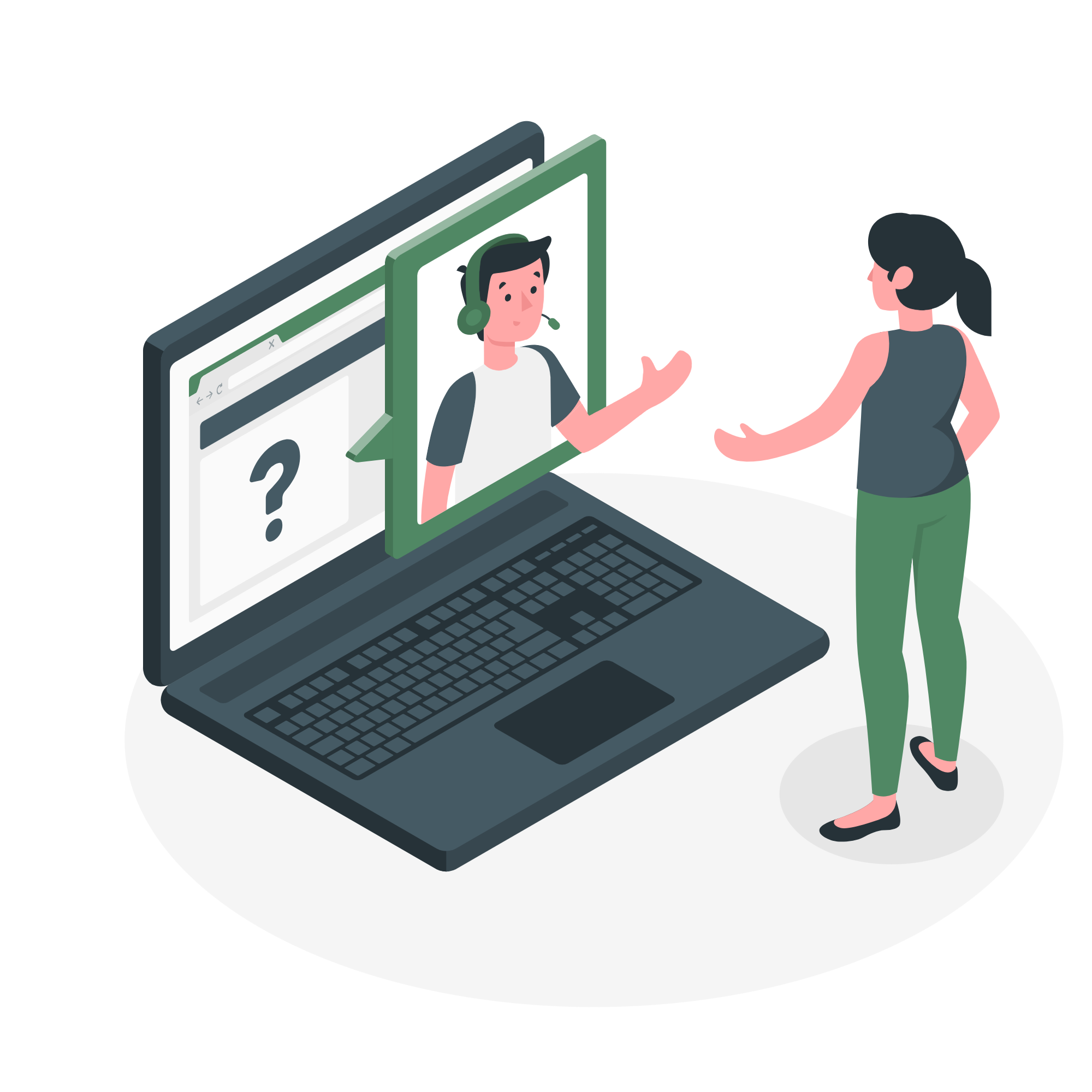 Our Jira managed services includes architecture and configuration support.  Get Atlassian expertise and skills for as much as full time or as little as 2 hours per month.
Related Atlassian Content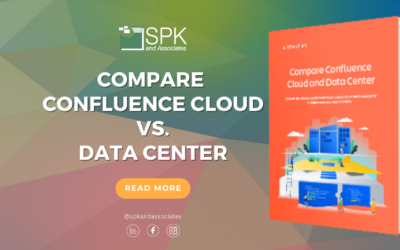 In February 2024, Atlassian is pulling the plug on Confluence Server. The clock is ticking, and you are left with two options: Confluence Cloud vs Data Center. Making the right choice could significantly impact your operations, and workflow for the future growth of...