White Paper: Ultimate Guide to Software as a Medical Device (SaMD)
Thank you! Here's your Download.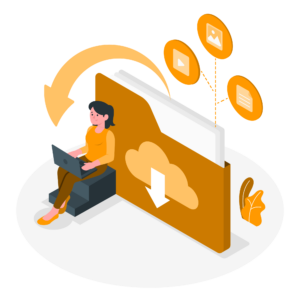 Talk with our experts today.
Other Related White Papers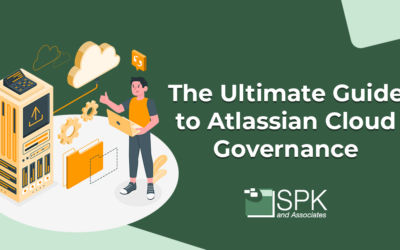 If your business uses Atlassian products and tools, you should also consider the importance of implementing Atlassian governance too. Why? Because teams or individuals in silos have knowledge. But implementing Atlassian governance enables wisdom. Strong governance has...