WEBINAR: Moving to the Atlassian Cloud Series – Part 1 Should I go to Data Center or Cloud?
Talk with our experts today.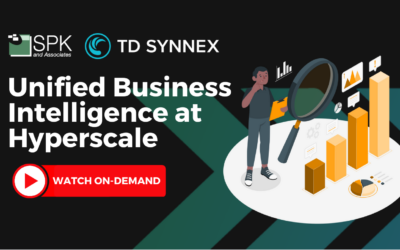 Organizations increasingly strive to improve data literacy for all their employees and reduce dependence on IT and data scientists while gaining efficiency by moving to the cloud. Existing business intelligence tools can limit business users' insight into their data....