WEBINAR: The problem dispersed design teams face as they scale
Talk with our experts today.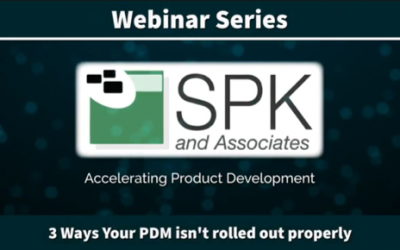 In this webinar, SPK and Associates co-founder Chris McHale is joined by Edwin Chung to discuss Engineering Ops.  We define Engineering Operations as all of the actionable work that takes place in order for your product teams to engineer your product.  And we believe...