WEBINAR: The problem dispersed design teams face as they scale
Talk with our experts today.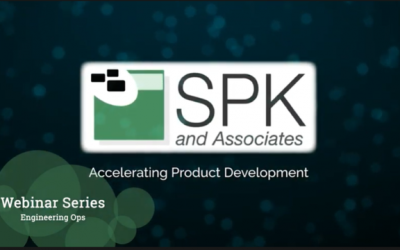 What is Engineering Operations (EngOps)? Why do you need it, and how do you effectively deploy it?There's a strange interplay between IT and engineering teams in most firms. That's because the tech stack that engineers need to design, build, test, and release products...