WEBINAR: 3 Ways Your PDM isn't rolled out properly
Talk with our experts today.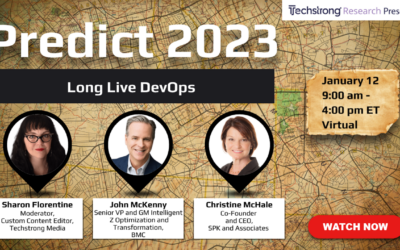 DevOps is known in our industry to provide a realm of benefits. Those include breaking down silos between Dev and Ops, delivering value faster, with more reliability whilst increasing customer trust. But is DevOps a dying practice? Or, is it actually already dead? So...