WEBINAR: 3 Ways Your PDM isn't rolled out properly
Talk with our experts today.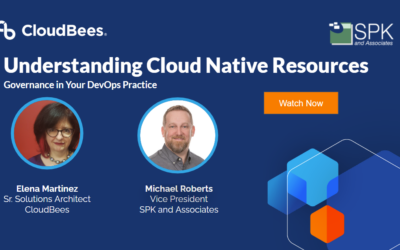 Michael Roberts, Vice President at SPK, and Elena Martinez from the Solution Architecture team at CloudBees discuss the cloud native resources and the big picture for c-suite. What it means for an enterprise to deploy software and the challenges that Elena's team at...