►
Infrastructure Services
Infrastructure Services
Are you confident that your R&D Network and Systems are being managed to the highest industry standards?
SPK and Associates provides Infrastructure Management and Support through a rigorous system designed to monitor, track, resolve, document, and communicate all infrastructure issues under our watch. We apply our Change Management policies to your Engineering IT environment, but we also understand that each company is different, depending on size and industry, and that change management and response policies also need to be flexible to accommodate you.
Driven by Applications
We also understand that the infrastructure supporting Engineering applications and product development has a specific purpose, sometimes quite different than the infrastructure needs of the rest of the company serviced by the IT department.  Often the SLA's are different and specific to Engineering.  Frequently the network and systems are being used as part of the product development effort, or are part of the product itself.  This necessitates a different approach.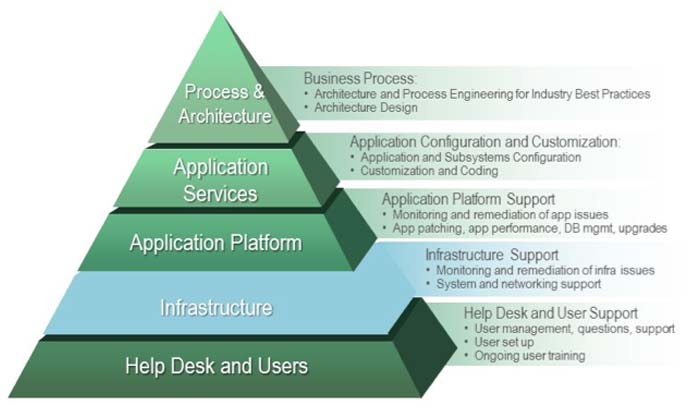 All our activities follow our proprietary operational procedures, designed to provide our clients with consistent, repeatable, highly responsive results.
R&D Production Systems and Network Management
R&D Lab Systems and Network Management
Network Design
Database Management
Server Virtualization
Storage Solutions